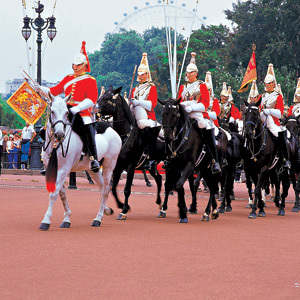 There is so much information on-line that can offer you a lot of information about your next vacation, and it's fine to begin the dreaming process there. But once you've started to fine tune your vacation preferences, it's time to talk to Salty Dog Cruise and Travel Planners. We will sit down with you and help understand your goals and expectations for your vacation and share our experience and expertise with you to help you make some choices. It's important to understand the benefits of using a travel agency like Salty Dog. First and foremost, it does not cost you ANYTHING to use Salty Dog! In fact, it is likely that we can get you better deals than you could find on-line! And booking through Salty Dog means that you have an advocate there to assist you from the time you book your trip until you return home. And that bonus peace of mind comes at no extra charge!
We know what is in the fine print! How excited would you be to find that the trip you planned on-line resulted in you sleeping in a bunk at a youth hostel? Yes, it's cheap, but likely not what you had in mind. Our priority is making sure your trip meets your goals and expectations, and we know what's in the fine print. With Salty Dog there will be no surprises!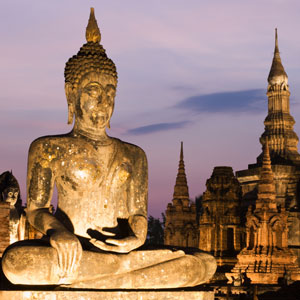 We can find you better prices than you'll ever find yourself on-line. Because of our relationships with the various tour operators, cruise lines and resorts, we have access to the best prices available. The published prices on-line are there for those who will pay it. We, however, keep tabs constantly for our customers and even after you've booked a trip and paid for it, if we find a lower price, we will get you the discount! And if it's not a reduced price, it may be upgraded accommodations. Tour companies you book on-line will not do this for you.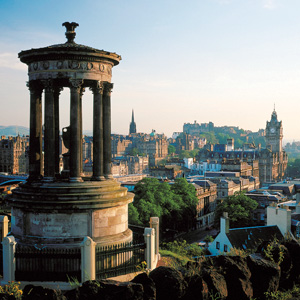 We are your advocate from the time you book your vacation until you return home. We will walk you through the process from beginning to end, and should you run into any unforeseen circumstances along the way, we'll be there for you to help make sure that your trip is everything you expected.
We have connections! Most people travel once or twice a year – travel is what we do for a living, and we have connections all around the world. We can help add the "little things" that can make a trip unforgettable, or get you access to things that no tour company will do for you.
We know the ins and outs of travel. Not sure about passports and visas? We can help you. Do you need shots before visiting Africa? Which credit cards are accepted where you're going? What about currency conversions? There are so many questions you will have, and we'll be right there to help with the answers you need!
So where have you been considering? The Caribbean?
Alaska? A Mediterranean cruise or a tour of Europe?

Simplify your decision making – call us today!

Let us show you the world!

Call toll free (800)697-9179
or(336) 476-7088