GROUP CRUISE OPPORTUNITY
A B C ISLANDS CRUISE
JOIN US ON CELEBRITY EQUINOX
SAILING APRIL 7TH, 2018 FROM MIAMI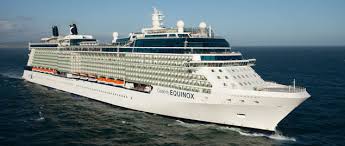 Celebrity EquinoxSM captures the very essence of premium cruising. And after some extensive upgrades, that's more true than ever before. With new amenities not available on any other Celebrity ship, prepare to have your expectations exceeded as soon as you step on board. Delight in your choice of ten exceptional dining venues. Enjoy craft beer and comfort food in the new Gastrobar and sip refreshing frozen cocktails on the pool deck at Slush. A unique experience at sea, feel grass beneath your feet at the relaxing Lawn Club. Every imaginable comfort complimented by Celebrity's unrivaled guest services promises an unsurpassed cruise experience no matter your destination.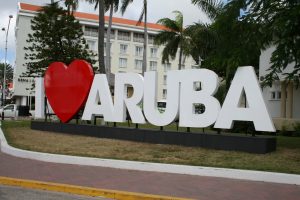 Located on the picturesque southern coast, Oranjestad is the historic Dutch capital of Aruba, where the traditional, tall, multicolored houses combine carved wooden doors and typical Dutch tiles with open-air patios. The charm of the city complements the beauty of this popular Caribbean island where the Dutch and indigenous cultures have merged to give Aruba its unique atmosphere. Today's visitors can enjoy this culture along with beautiful beaches, excellent snorkeling and exciting nightlife.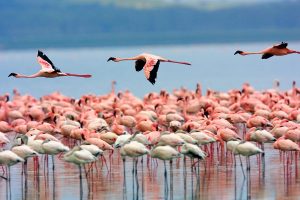 Kralendijk is the sleepy capital of Bonaire, an island in the Dutch Antilles. Kralendijk is lined with delightfully pastel stucco houses, in pinks, oranges and lime greens. Famous for its diving – the island is surrounded by a Marine Park – Bonaire also offers such treats as flamingos, hiking and the only barefoot casino in the Caribbean.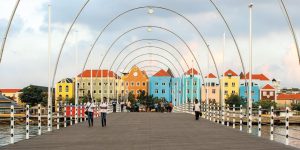 Curaçao is the largest of the six islands that comprise the Netherlands Antilles. It gained autonomy from the Netherlands in 1954, but the Dutch influence is still very visible in Willemstad's architecture and culture. With the growth of the oil industry in Curaçao in the early 20th century, workers and their families came to the island from more than 50 countries, providing a varied and vibrant population. Everyone should experience the sights, sounds and energy of this unique destination.
FEATURED GROUP CRUISE
Immerse Yourself in The Old World
JOIN US ON THE NORWEGIAN STAR
Group Cruise Sailing from Venice, Italy on October 28, 2018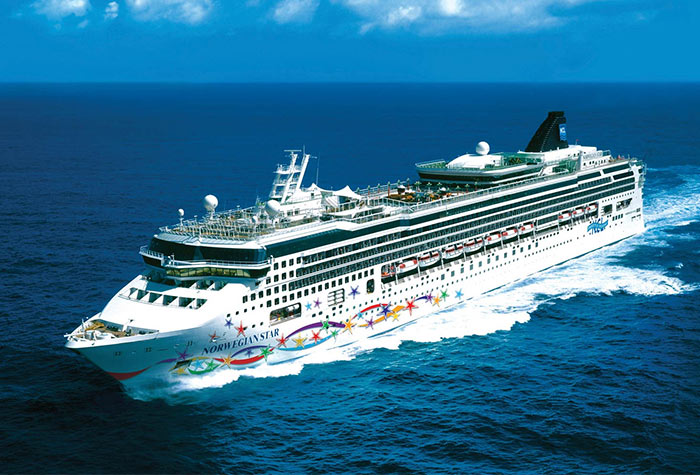 Ancient history abounds on this incredible cruise from Venice. Before you go, make your way along the Grand Canal via gondola and behold the gothic architecture of the Doge's Palace. While in Athens, witness the one-and-only Acropolis, a citadel more than 2,500 years old and still a fixture of the city's skyline. And when arriving in Rome, be sure to behold the wonders of Eternal City, from the Coliseum, where gladiators battled, to Michelangelo's masterpiece on the ceiling of the Sistine Chapel. Call us to secure your spot on the ship.
You could start a discussion about Venice by praising its restaurants, wine bars, marble churches or blown glass. But you probably won't. You'll likely start with the fact that Venice is built on water. It is a place where people either float slowly down palace-lined man-made waterways or stroll down narrow alleyways. There's no more extraordinary place to find yourself, or lose yourself. Be sure to stay in Venice before your next European cruise! Call to learn more about this unique sailing and our plans for the ports we will visit. 336-476-7088
So where have you been considering?
The Caribbean? Alaska? A Mediterranean cruise or a tour of Europe?
Simplify your decision making – call us today!
Let us show you the world!
Call toll free (800)697-9179 or (336) 476-7088